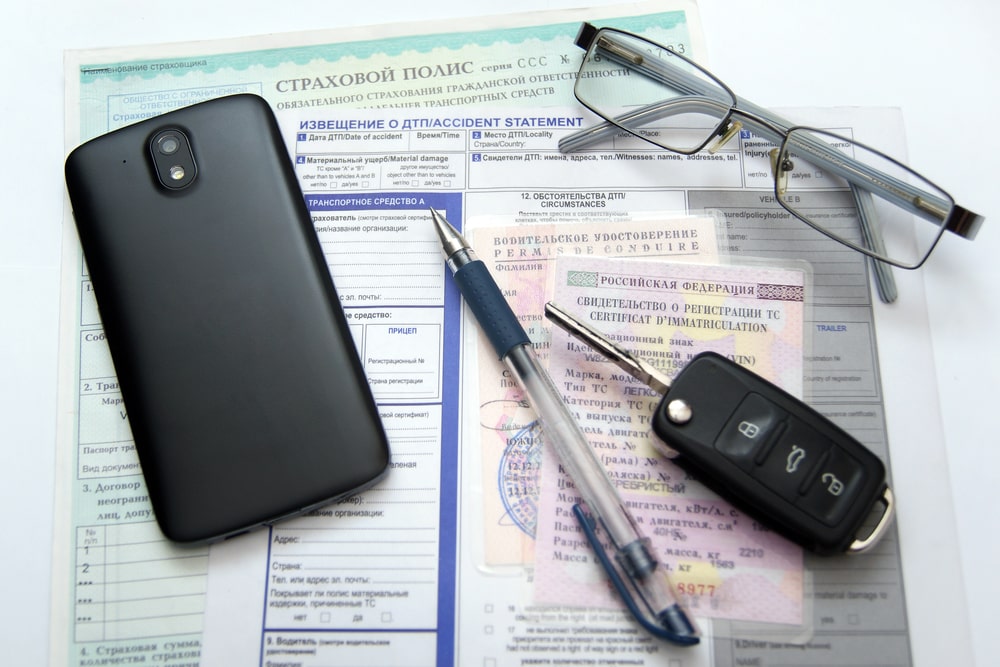 In the province of Alberta, you must have a valid registration obtained from a vehicle registry in Edmonton and current insurance to drive a vehicle on the road. However, if you already have an existing plate, you can transfer that plate over to a new car. If you've recently bought a new car or you're planning to purchase a vehicle in the near future, here's what you need to know about vehicle registration.
Transferring an existing plate to a new vehicle
You are legally required to have insurance on any new vehicle. Once you've made the purchase, call your insurance company right away. They will ask for proof of purchase, a series of questions, and identification before sending you a temporary pink slip. 
If you have an existing plate with current registration, you can display that plate on the new vehicle, and it will be considered registered. Always carry your proof of ownership and insurance until the transfer is completed. You must transfer the plate to the new vehicle within 14 days. After the allotted 14 days, your vehicle will be viewed as unregistered. 
If you fail to display a license plate or your new vehicle is unregistered, you risk being issued a ticket and having your car towed. As your local registry in South Edmonton, we recommend prioritizing the new vehicle's registration to avoid any issues.
What you need to register a vehicle in Edmonton
Whether you are transferring an existing plate or you're requesting a new registration, here's what you'll need to bring to your Edmonton registry: 
Acceptable identification (typically your driver's license or passport)

Proof of ownership of the new vehicle (bill of sale)

Proof of valid insurance (pink card)
Preparing for a new vehicle purchase
Purchasing a new vehicle can be an exciting time, but it also comes with some logistics. To help make the process as smooth as possible, here are a few things you can expect:
If you have an existing plate, be sure to take the plate off of the old car to take with you to the dealership or private seller. 

You'll need to have the bill of sale in your hand before your insurance company insures the new car.

Call your insurance once you've made the purchase and have the VIN ready.

Be prepared to answer questions about antitheft features on your car, airbags, seatbelts, and other safety components. Your insurance company will need to know what they are temporarily insuring. 
Final thoughts
If you don't have an existing plate, be prepared to bring all required documents to an Edmonton registry before you can take your new vehicle home. Most dealerships will not let you drive your vehicle out of the lot without registration and insurance. 
If you're purchasing from a private seller, it's up to you to be responsible on the road. Ultimately, you will need to face the financial consequences should you choose to drive a vehicle without proper registration and insurance.