Personal Property Services
At Riverbend Registry, our accredited staff will help you with forms, services, and information about registrations and searches for all applicable personal property items.
The Alberta Personal Property Registry (PPR) provides information on personal property liens and searches personal property items that you can secure as a financial interest.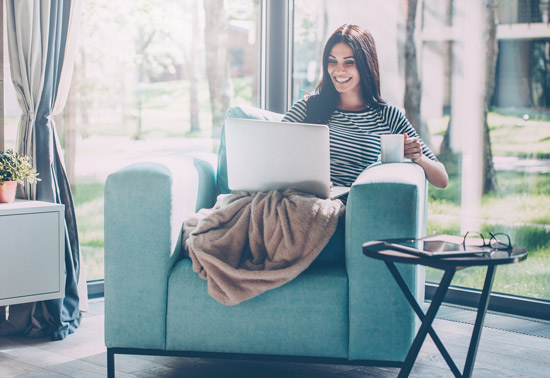 What's a financial interest?
Accepting goods as security against a loan are considered interests. It's important to run a personal property search on an item ahead of buying it, to determine if there is a lien registered against it. According to Service Alberta, you can register personal property items as security (collateral) against a loan.
Essentially, you protect yourself against loss, legal battles or if you're left with no returned payment. 

Note: while registration in the PPR is a required step to protect yourself, it doesn't guarantee priority over all other interests. Items you can register as a lien include cars, household goods, machinery, and aircraft.
Vehicle Lien Searches
There is always a risk when you buy a used car. In addition to a car inspection, it's recommended you do a personal property search to see if there is a lien registered against the car. To conduct a search, you'll need the car's VIN number. You don't want someone hauling away your car months later and leaving you out of pocket. Or worse, owing money to a bank. At Riverbend, we also conduct Personal Property Searches across Canada. If you're buying a car that originates from outside of Alberta, we can search other provinces for possible liens. For a lien search against other property items in Alberta, you'll need to provide a serial number. Examples of searches include aircraft, boat, mobile home, motor vehicles, off-road vehicles, and trailers. Click the button below to start your personal property search online: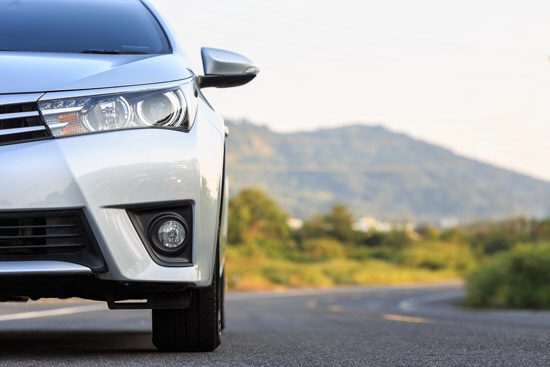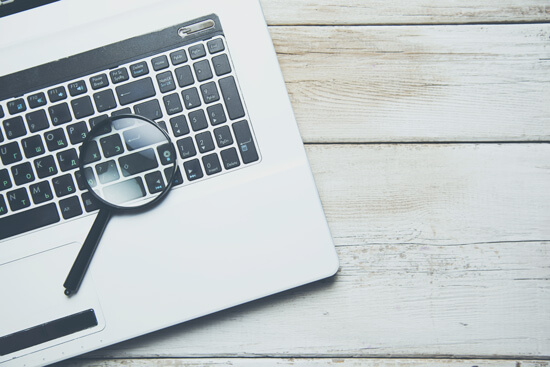 Debtor Searches
Put simply, a debtor is someone who owes you a debt. We conduct business name and individual name searches.
Business Name: when searching for a business name, remember to use the debtor's full legal name.
Individual Name: similar to the business name search, only one individual name may be searched by each request. The best format to use: last name, first name, middle name.
Writ of Enforcement
You can register a Writ of Enforcement document through the Personal Property Registry. The writ is an official notice from the Court of Queen's Bench that the debtor owes you money and is the first step to you getting your money back.


Garageman Lien Registrations
As part of the Garage Keeper's Lien Act, if a garage keeper repairs, supplies parts, or keeps your car on their premises with no payment—you can register a lien against the owner of the car for the amount that wasn't paid.
Other Services We Offer Include:
Related Writ and Distribution Seizure Searches
Financing Statement Registrations
Amendments, Renewals and Discharges
For additional information regarding Personal Property Registrations click on the Service Alberta link or Contact Us.