Corporate Registry
You've just started out as a remote worker or perhaps you're an established entrepreneur. Regardless, when you're the boss of your business, you need to make sure you cover all your bases and keep up with both the expected and sudden changes of business ownership. Riverbend Registry offers a myriad of corporate, trade name, and partnership registration services in Alberta. We'll assist you with everything from trade name registration, incorporation, and NUANS reports, to dissolutions and corporate name changes.
Alberta Corporate Searches – Online
Corporate searches provide all current information for the company. For Corporations this will include any current directors, shareholders, addresses, articles of incorporation etc. Trade Name and Partnership searches will include the registrant or partner information in addition to the registration date etc. Click the button below to start your search!

Need help? Let's talk!
Business Checklist
From basic to complex registration needs, we provide the three registration service levels in the province: Level 1, Level 2, and Level 3. The highest level (Level 3) includes amalgamation, share structure, and reorganizations. Depending on the type, location and size of your business, we provide the required forms that you'll need to get started or to simply maintain your business.
Come visit us at Riverbend Registry and we'll set you up with the necessary forms. The first step many prospective business owners take when starting out is a NUANS search. Before you become a registered corporation, it's vital to make sure you'll be the only business using your official business name. After a domain name search, a quick check on Google, and a trademark search, a NUANS search is your next step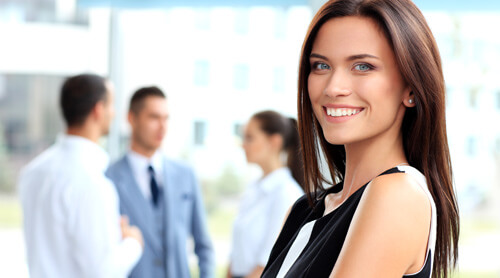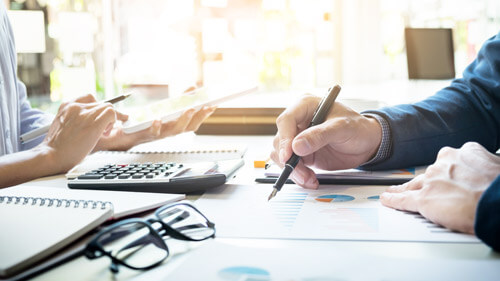 What is a NUANS Report?
NUANS stands for newly upgraded automate name search. The report will search your proposed business name with a large database of established names in Albert and Canada. For incorporation, amalgamation, a name change, or a revival of a business, a NUANS report is often required. Find out more information with one of Riverbend's accredited staff members.
Get Clear
There are a number of ways to set up the structure of your corporate business or non-profit organization in Alberta. Will you set up your business as a sole proprietorship, corporation, or non-profit? It takes time to learn the ins and outs of running your own business and if incorporating, when is the best time? If you have questions about what forms to fill out, what a NUANS search means, or any relevant business registration information, please call us. We're happy to help you navigate the corporate arena.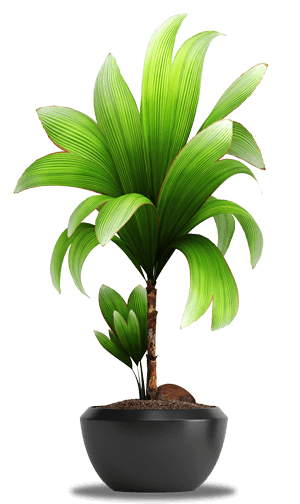 What are our main corporate registry services?
Trade Name or Partnership registration
Annual Returns
Dissolutions
Revivals
Corporation Name Changes
Amendments
Certificates of Status
NUANS Searches
Change of Directors, Shareholders and Addresses
Alberta Incorporations and Extra-Provincial registrations
Societies
For more information regarding Corporate Registry click on the Service Alberta links below or Contact Us.

Tips for Registering an Online Business in Edmonton
Regardless of whether your business is big or small, it will need to be legal and registered. Here are some general tips for starting a business in Canada and registering an online business. All online businesses should be registered with the government.
Someone at the registry office in your area should be able to answer your questions and help you, but before you register, there are some things to decide.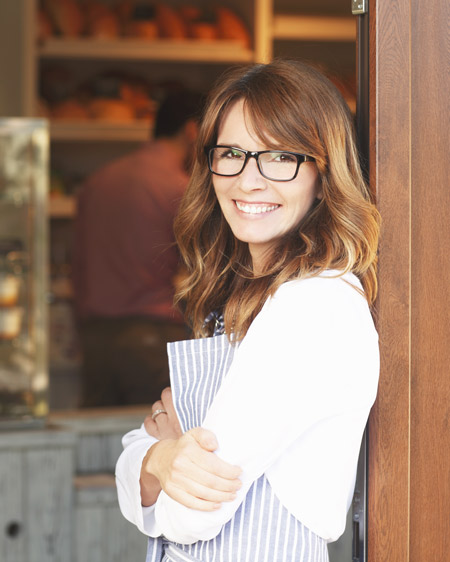 Where is the business?
You need to know your main address. Even if you are online, you still need a base of operations, no matter where it is.
What type of business is it?
Research the options in types of business and check the differences between them. Each has different regulations affecting what you will need to do. Are you a sole proprietorship, a corporation, a legal entity, or a partnership? The simplest is a sole proprietorship because the business is owned and operated by one person – you. If you just do business under your own legal name, you don't need to register it. As an example, that means that you do business as John Doe, not John's Hot Coffee Shop.
Choose a good name
Choose a catchy, clever and appropriate name for your business. Once you have chosen it, do a quick search at a registry office to see if anyone else is using it. Register it as you trade name so your competitors don't wind up with the same, or similar name. Look at Facebook, social media handles on Twitter, and website addresses to see if it can be all yours and whether it already has a reputation. Check the national names databases as well. Your business name should reflect your business, and it should be easy to remember and pronounce. This is Canada, as well, so how will your business name sound in French if you decide to operate in Quebec? Before you register your online business, you will also need a domain name, a web host and a really good website. This is the online version of bricks and mortar. Remember that ".com" is an indicator that your website is a commercial one, but you might want to buy up ".ca", and others, so that you can use them in the future, and so that there is no confusion.
Where are your clients?
Your home base may be in Alberta (or any other of the provinces or territories), but if you are selling online, your clients and customers may not be. The benefit to having an online business is that you can reach a wider audience. You will need to look into the laws and regulations affecting the provinces or territories where your customers live to make sure your business is compliant.
Trademark or logo
Registering your business shows proof of ownership. It says that the government recognizes you as being legally able to do business. If you feel your brand needs more protection, register a trademark, or logo along with the name.
Where can you register?
Your local Edmonton registry office will have the paperwork and will provide you with the advice and assistance that you need.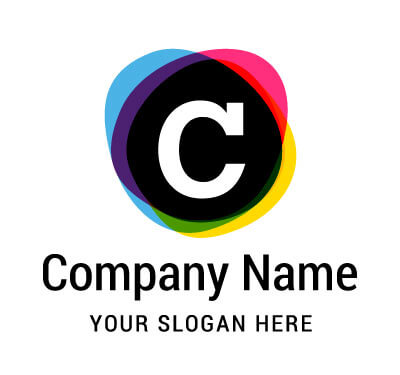 Annual Returns
As any business owner knows, or will soon discover, there are deadlines to meet on the road to a successful business. Filing your annual return is one of those commitments that you must take care of, like your income taxes. But, we're here to make it stress-free and easy. If you have a registered business in Alberta, you must file your annual return every year to keep your company active.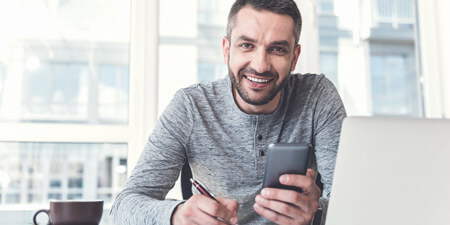 The deadline to file your return is the end of the following month from the registration date of your business (e.g. register in February, March 31st is deadline). If you fail to renew your annual return, your business could become inactive and you won't be able to conduct business. So, your annual return filing is simply part of doing business. Set a reminder in your calendar to get it done before the deadline date creeps up on you. There is also an automated system that you can sign up for to send you a reminder to file your return on time.
How we help you file your annual return
What you need to bring to the registry:
Filled out annual return notice
Piece of I.D.
Payment fee
We make it easy for you at Riverbend Registry, as we're open 7 days a week with extended hours. Don't miss your deadline to renew, as this could cost you your business. We're more than happy to answer any questions about your return, so come in for a visit or give us a quick call!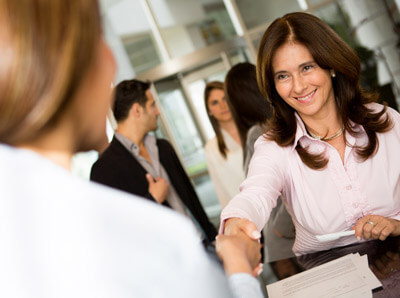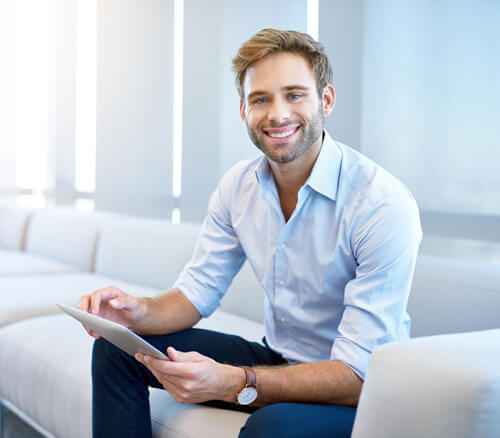 Business Incorporation
There are a few main steps to follow to incorporate your business in Alberta. Once you've picked your unique business name, you must get a NUANS report completed at the registry. The next step is to fill out three forms, which you'll present at the registry. The forms include the Articles of Incorporation, Notice of Address, and Notice of Director If you want to find out more information on business incorporation before visiting our registry, follow these links. If you want to find out more about how to fill out your business forms give us a call, or you can come in and visit us at our convenient location.