Authorization for Vehicle Service
Pass the Keys: Entrust Your Vehicle's Service to Another
Knowing someone else can register your car for you is good if you're finding life hectic and need assistance. All you need is a Letter of Authorization permitting another person to handle your vehicle registration for you. At Riverbend Registries in Edmonton, we make it simple with an Authorization for Vehicle Service form. This document gives the power to someone else to manage your vehicle registration duties on your behalf.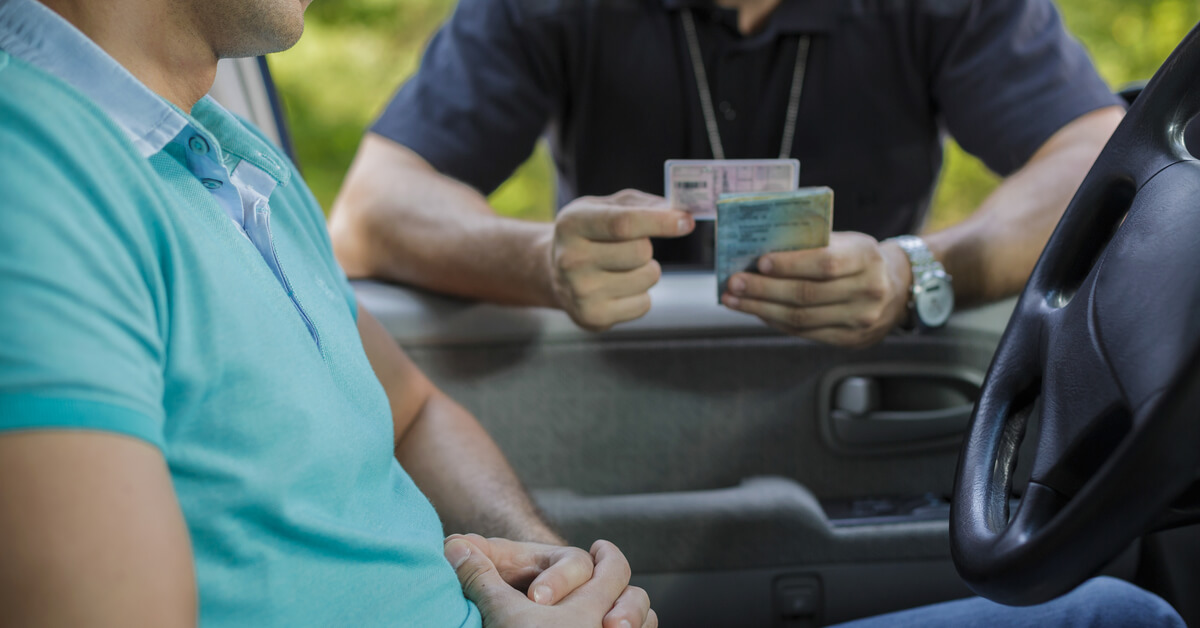 When is an Authorization for Vehicle Service Required?
In Alberta, signatures from all parties to be listed on the vehicle registration and everyone named on the bill of sale are obligatory for registration alterations. Everyone needs to be physically present at the registry office for such services. However, this may not always be possible, so our solution is the Authorization for Vehicle Service form. If you cannot be present at the office, this form allows you to assign someone else to do it for you. The Authorization for Vehicle Service form must be used when you cannot personally visit our Edmonton Vehicle Registration offices for the following:
First-time vehicle registration
Vehicle registration renewal
Vehicle registration transfer
Vehicle registration cancellation
Official Authorization for Vehicle Service Form
We prioritize authenticity and official processes. Consequently, all authorizations must be done using the official Authorization for Vehicle Service form provided by Service Alberta. We encourage you to download the form, complete and sign it, and have your proxy bring it to our registry services in Edmonton if you anticipate needing it. Note: Unofficial forms or documents won't be accepted.
Book Your Vehicle Registration Appointment Online
You can schedule your vehicle registration appointment online in just a few clicks. Choose any of our Edmonton Vehicle Registry offices across Alberta, and select the most convenient day and time for you. It's that simple and efficient! Are you looking to renew your driver's license, have an out-of-province license, want to get your learner's permit or simply need a driver's abstract? At Riverbend Registry, we provide exceptional service to make it easy to get back on the road or maintain your daily driving without any hassles or unexpected fees. Explore our blog for additional resources and information about vehicle registration and documentation needs in Edmonton, Alberta.