What are vital statistics?
In essence, vital statistics are necessary or important quantitative data concerning a population, such as births, marriages, and deaths. Alberta data is compiled by the Government of Alberta's Services Alberta department. If you're into genealogy, Alberta provides birth records of people registered 120 years ago or more. Marriage and stillborn records go back at least 75 years, while you can track the dead 50 years or more after a death. If you want to go back even farther in history, contact Service Alberta directly.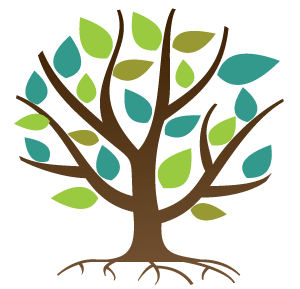 I need it yesterday!
You're getting ready to travel but you've lost your birth certificate and need to order other pertinent documents, like a passport. What do you do? Of course you need it right away and we can help.

It's easy. Fill out a birth certificate form, bring a piece of I.D. and we will process your application as fast as we can. We know and understand the urgency of these events and want to help you get what you came for. Suppose you're settling an estate and you need a certificate to provide a legal record of death. Dealing with the death of a loved one is hard enough; you don't need paper hassles on top of it. We issue your application in a fast and efficient manner.
We're here to help!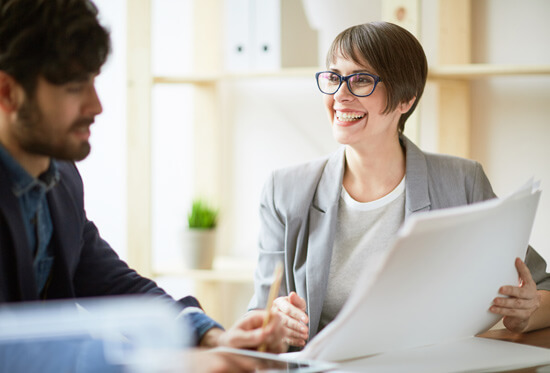 A snapshot of our services:
Birth, Marriage and Death certificates
Marriage Licenses
Certified Photographic Prints of a Medical Certificate of Death and Stillbirth
Search Letter applications for birth, stillbirth, marriage and death
Certified Photographic Prints of Registrations of Birth, Stillbirth, Marriage and Death
Search Letter for applications for Birth, Stillbirth, Marriage and Death
Application for Legal Name Changes application & certified photographic prints
For additional information regarding Vital Statistics click on the below button or contact Riverbend Registry directly.
What To Do if You have Lost Your Birth Certificate
A birth certificate plays a role in everything from identification to credit history and loan applications. Your birth certificate and your social insurance number define who you are and that you exist in today's digital society. If you lose your birth certificate, timing is crucial in having the best possible outcome: the faster you act, the better protected you will be. Your birth certificate is needed anytime you need to order vital documents such as marriage certificates and passports. Without it, you cannot prove your proper identification. Your birth certificate also doubles as government identification and is used when applying for some forms of credit.
Identity theft occurs when your birth certificate falls into the wrong hands and is used by an individual who claims to be you. This is very easy for them to do once they have a copy of your original certificate. This popular style of theft occurs when a thief uses somebody's identification to order credit cards, start phone plans and even purchase large-scale items such as vehicles.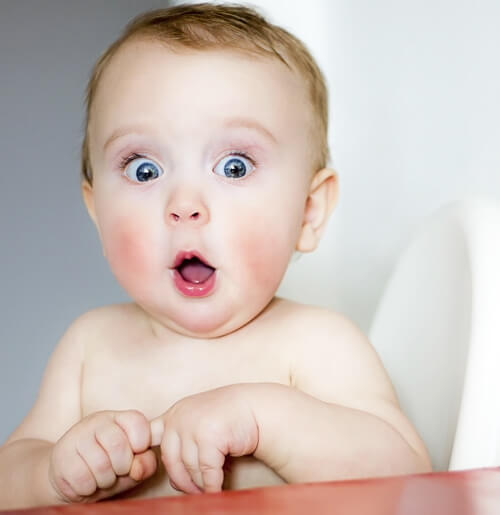 Contact your Credit Agencies
If your birth certificate is missing, the first thing you should do is contact your credit bureau.
If there is even a small chance of an identity theft, you want to be sure to be ahead of the thieves. Contact each bureau for your area and inform them that your birth certificate is missing. They will flag your account. Once your account is flagged, anybody that does an inquiry into your credit or identification will have to provide extra information to support who they are. This helps to reduce the chance of somebody impersonating you. By going to each website, you can obtain the correct contact information needed. The three most common agencies used by credit card companies are Equifax, TransUnion, and Experian.
Order a new Certificate and Keep it Safe
As important as a birth certificate is, they can be rather simple to obtain. If you live in Alberta simply go to this Service Canada link and download the form. You will need to take the form and your ID to a registry agent for the final steps in the application process. A fee applies. If you live outside of Alberta, you also have to get your form notarized and mail it in. Ordering you birth certificate is a simple and quick process that puts your identification back into your pocket. Once you have your new card, keep it protected and safe. This vital piece of identification does not need to be carried in your wallet on a daily basis. Keep it stored at your bank or in a fire-rated, locked safe at home. Ensure that anytime you do use it, you take it back before leaving that location. By keeping your birth certificate safe, you are ensuring the protection of your own identification. Once identity theft occurs, it becomes very difficult to undo the damage.
By taking simple steps you can help ensure that you have done everything possible in your own power to protect and keep identification safe.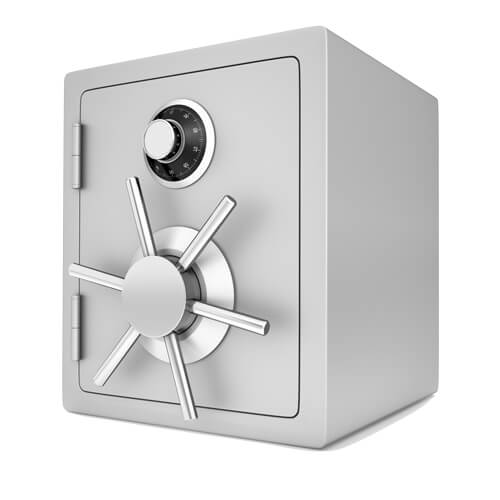 Marriage Licenses
At Riverbend Registry, we strive to make one of the happiest days of your life extra special and anxiety-free. If you're getting married in Alberta, you and your fiancé must get a marriage license in the same jurisdiction to make it official.
We help you fill out the marriage license form step-by-step, or you can fill it out at in the privacy of your home and we will finish up the details when you arrive at the registry.
What to bring with you to apply for your marriage license
One piece of government issued I.D. for both applicants (with current legal names)
If divorced, a final divorce document is required
Your license is valid for 90 days from the date of issue and only in Alberta
For destination weddings, the rules are different. If you're getting married in another country, all the legal documents are taken care of in that country, so get informed of everything you need to do before you get packing. If you have any questions, please contact one of our accredited, friendly agents and they'll help you out with the details.