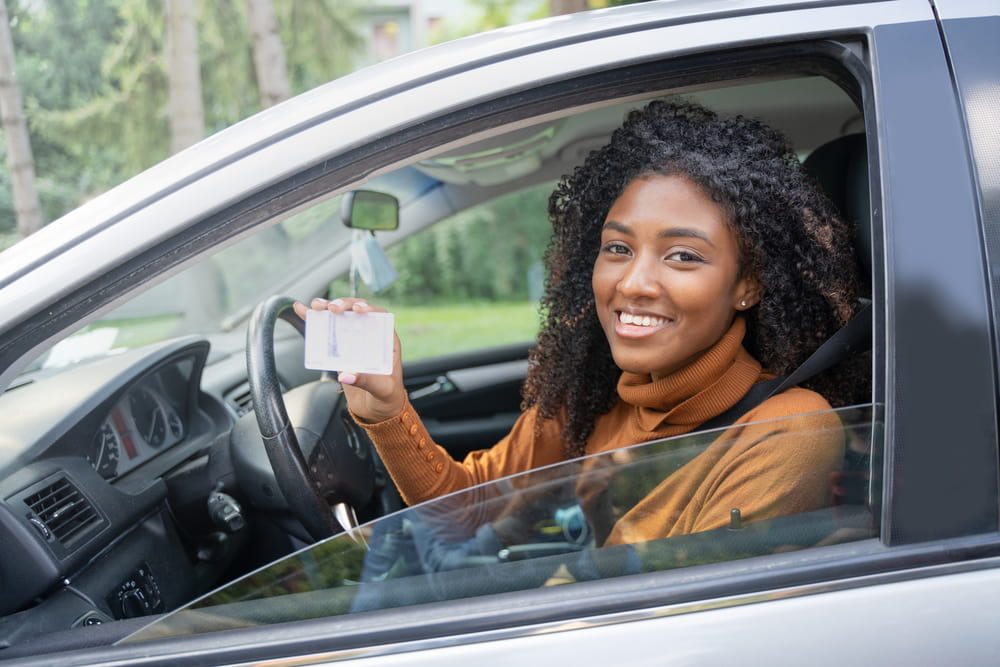 All new drivers in Alberta, regardless of age, are part of the Graduated Driver Licensing (GDL) program.
GDL is a system used in many jurisdictions to gradually introduce new drivers to the rules of the road and help them gain experience in a safe and controlled manner. The program typically involves stages or levels that new drivers must progress through before obtaining a full driver's license in Alberta.
But did you know that as of April 1st, 2023, drivers in Alberta are no longer required to take the advanced road test to exit the GDL program? To learn more, Riverbend Registries has got you covered.
Alberta GDL Driver's License
A GDL driver licensed in Alberta holds the following:
Stage One: Class 7 (Learner's Licence) obtained by:

Being 14 years of age or older
Completing a knowledge test on rules of the road
Completing a vision screening
Having parental consent if younger than 18 years old
Having valid identification
Meeting the learner's conditions

Stage Two: Class 5-GDL (Probationary Licence) obtained by:

Holding your Class 7 driver's license for a year
Being 16 years of age or older
Passing the Alberta Class 5 road test (which has changed as of Apr.1st, 2023)
Meeting probationary conditions
Updated Requirements for Obtaining Class 5 or 6 Alberta Drivers License
Alberta government has changed the requirements for obtaining a Class 5 or Class 6 Graduated Driver's License (GDL) in Alberta. Previously, obtaining a GDL in these classes required passing an advanced road test. However, the new policy eliminates this requirement.
It is important to note that this change may have potential implications on road safety, and it is always recommended to follow traffic rules and regulations to ensure the safety of oneself and others on the road.
Reclassing Your Alberta Driver's License
With these changes, as of April 1st, 2023, Albertans can obtain a full Class 5 or 6 driver's license without completing an advanced road test to exit the GDL program. If you want to drive a bus, a 3-axle-plus, a taxi, an ambulance, or a motorcycle, you must re-class your existing license in Alberta, depending on the current class.
Class breakdown

Class 1 (Professional-Any vehicle)
Class 2 (Professional Bus)
Class 3 (3-axle plus)
Class 4(Professional-Taxi, Ambulance)
Class 5 (2-axle-Cars, Light Truck, Motor Home, Moped)
Class 6 (Motorcycle & Moped)
Class 7 (Learners-2-axel & Motorcycle & Moped)
Contact us at Riverbend Registry to discuss any questions regarding the GDL program changes or what you need to obtain to be re-classed.
Riverbend Registry Services is your one-stop destination for all your Alberta Registry Needs!