The team at Riverbend Registry wishes you and your loved ones a Happy Holidays and an abundant New Year! We want to thank you for your business and continued support. As an Edmonton-run company, we're proud to support Alberta's economy and serve our local community with all their registration and licensing needs.
This time of year is busy with festivities, and it can be easy to forget registration renewal or overlook an expired license.
The last thing you want is to get pulled over with an expired vehicle registration. With an increase in check stops knowing everyone will be buzzing with excitement to get where they need to be for the holidays, you'll want to ensure you're all set!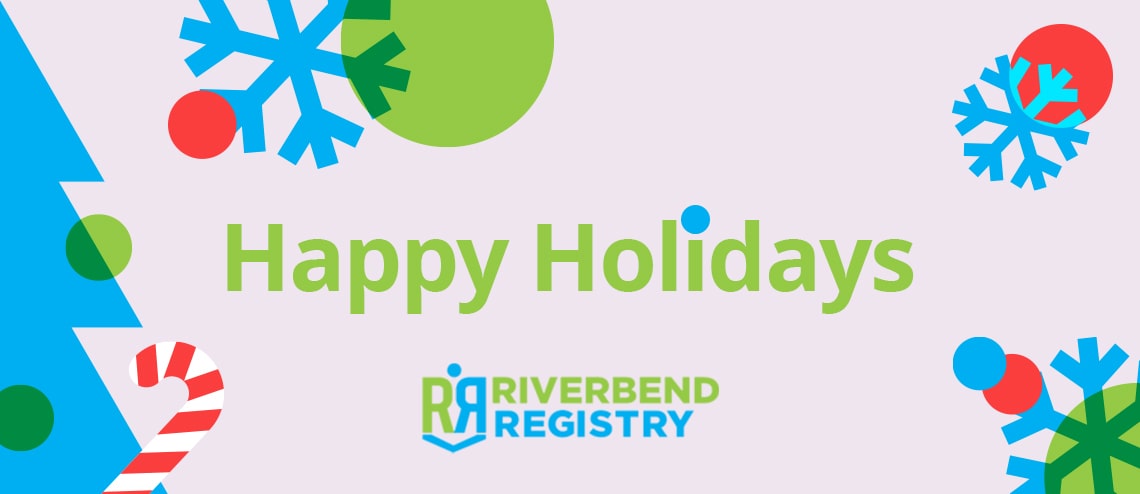 Setting up a Renewal Reminder
The Alberta government no longer sends out reminder letters for vehicle registration renewal, which was implemented as of April 1st, 2016. You can set up a reminder for yourself through Alberta's Renewal Reminder system and set up an alert on your phone to ensure you won't miss your renewal date.
You can use Alberta's Vehicle Registration expiry date chart to check when you need to renew your registration.
Vehicle Registration Renewal
If you can't get to a registry, you may be eligible to renew your vehicle registration online. If you prefer to do it in person, be sure you bring the following pieces of information:
Valid driver's license
Proof Insurance
Current vehicle registration (optional)
Form of payment
If you're registering an antique car, doing an out-of-province renewal, or transferring a vehicle registration, you may need to bring additional documents.
Conclusion
We encourage you to quickly check your registration, license, and any other requirements before you hit the road to visit friends and family. Riverbend Registries provide services such as:
Vehicle registration
Authorization for Vehicle service
Insurance services
Personal property
Alberta Land Titles
Vital statistics
Corporate registry and more.
Contact us during our regular hours so that we can answer any of your questions. We look forward to serving you in the new year!
Be safe and Happy Holidays,
The Riverbend Registry Team