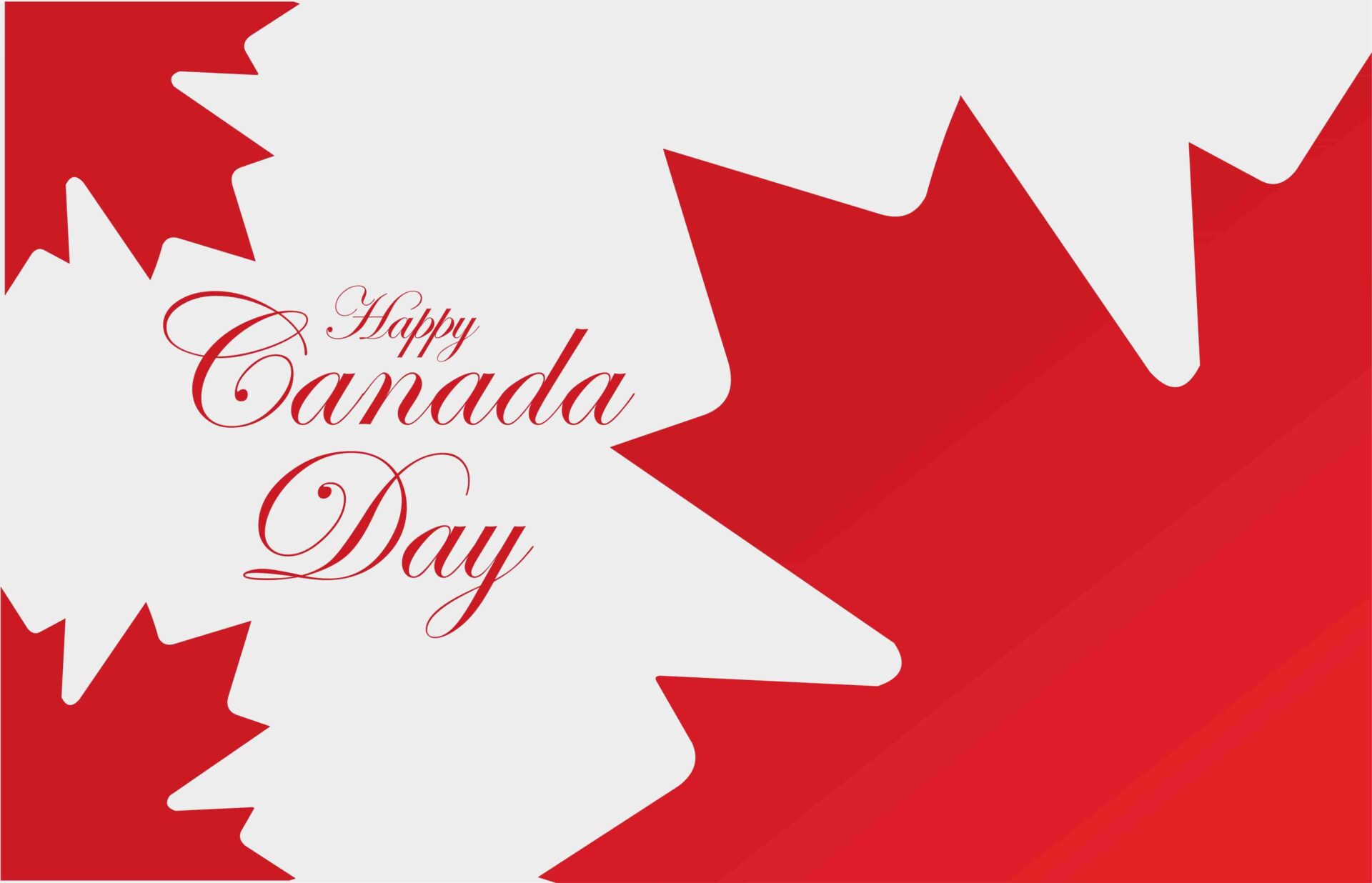 As we approach the spirited celebrations of Canada Day, it's crucial to consider an often-overlooked aspect of the festivities – road safety.
While we all eagerly anticipate the fireworks, the barbeques, and the shared sense of national pride, we must also prioritize safe and responsible driving. And in alignment with this commitment, Riverbend Registries has put together a set of recommendations and services to help you navigate the roads safely and slowly this Canada Day.
Drive Safe and Slow
Firstly, let's delve into why driving safely and slowly is essential, particularly during a major holiday like Canada Day. The roads are busier with excited revellers heading to various celebrations. In such instances, slower and more cautious driving can reduce the risk of accidents, ensuring everyone can enjoy the festivities without any unwelcome incidents.
Road Safety Tips This Canada Day
At Riverbend Registries, we advocate for road safety year-round, and Canada Day is no exception. Here are some key tips we recommend:
Plan your route – To avoid rushing or making last-minute, potentially dangerous decisions, plan your route in advance. Riverbend Registries' online services offer road condition updates and route planning assistance.
Avoid distractions – Keep your focus squarely on the road. Our driver's education courses emphasize the dangers of distracted driving and provide strategies for maintaining focus.
Don't drink and drive – If you plan on celebrating with alcohol, ensure you have a designated driver or utilize a taxi or ride-sharing service.
Riverbend Registries' Services for Safe Driving
Riverbend Registry offers driver licensing, corporate registry, land titles, vital statistics, and personal property serving Edmonton's Southwest neighbourhoods since 1993. We are dedicated to helping Albertans drive safely, and we offer a range of services to aid in this mission:
Driver's Education Courses – Our comprehensive courses cover everything from basic road rules to defensive driving strategies, ensuring you're well-equipped to navigate the roads safely.
Vehicle Registration Renewal Reminders – To help you stay legal and safe on the roads, we offer reminders for renewing your vehicle registration.
Road Tests – Riverbend Registries offers road tests for Class 4, Class 5 Basic (Class 5B), and Class 5 Advanced (Class 5A). Allowing you to ensure your driving skills are up to par.
License Renewals – Keep your driving credentials up-to-date with our quick and efficient license renewal services.
As we come together to celebrate Canada Day, let's collectively commit to keeping our roads safe. Remember, driving slowly and safely protects you and all road users. So, as you mark the day with friends and family, know that Riverbend Registries is here to support your commitment to safe and responsible driving.
Riverbend Registries wish you a safe, happy, and enjoyable Canada Day!