Vehicle Registrations & Plates
Riverbend Registry provides a host of vehicle registration services for personal and commercial vehicles. Whether it's for your sports car, or an imported, antique, or farm vehicle, we'll find the exact registration service that fits your needs. As of April 1, 2016, the Alberta government no longer sends out reminder letters to car owners for registration renewal. You must set up a reminder for yourself at e-registry. Ca and go online or go to a registry for renewal. An expired registration and license plate (or overdue fines) will cost you money. Also, you'll be breaking the Traffic Safety Act. Take your registration out of your wallet (or glove box) and go to the registry before the renewal due date.

Below are some of the typical registration, license plate, and permit services offered at Riverbend Registry.
Registration Renewal
If you've bought a second-hand car or have a shiny new one, there are different rules for registering your vehicle. Get informed before you ride away in your new speed demon. You may call your car "Gecko" or "Hulk Hogan", but whatever the nomenclature, registration renewal is mandatory to drive your car on a public road or to have it parked on your property.
If you already have your insurance pink slip handy, bring it into our registry for your car renewal. Alberta.ca
Remember, you can also register online if you meet certain requirements.
If you've changed your address from the last time you renewed, we will be happy to help you in person at the registry. Visit the Alberta Vehicle Registration page and follow these steps to find out. Online Registration
If you need an e-reminder that your registration is about to expire, you can easily set it up. Setup Reminder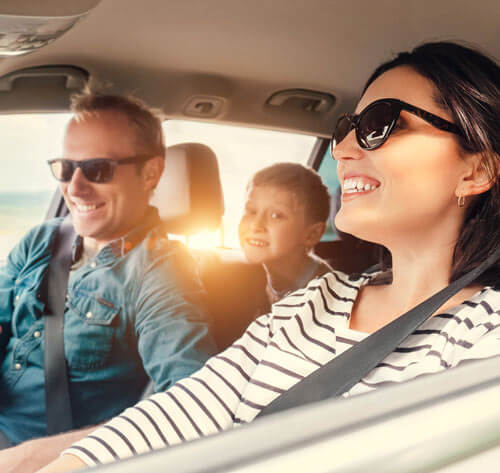 Registration Cancellation
To cancel your car registration, visit our registry to process the information, or send in your information by regular mail. You'll need to fill out a Licence Plate/Parking Placard Cancellation Form.
Transfer of registration renewal
When you buy a new car and need to transfer the registration, pick the best option:
If the registration is in your name, assign your registration and license plate to your new car.
Or apply for a new registration and plate. Your old plate and registration works on your vehicle for 14 days only.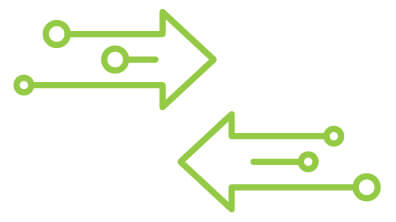 Out of province/country inspection forms
Say you spot a right-hand drive Subaru beauty on a website that you want to buy, but it's located in Japan. Once you've made that rather impulsive decision to buy the car, how do you register this gem in Alberta? Simply fill out an Out of Country Inspection Request Form. All vehicles that are bought from another province or imported from outside Canada must pass an inspection.
Find the forms at our registry, conveniently open 7 days a week.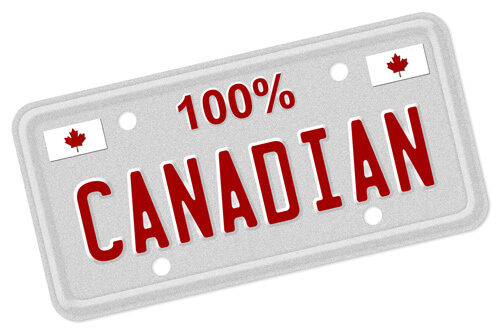 Permits, Plates, and Placards
In the event you need to drive your new car to an inspection facility, our registry issues in-transit permits to drivers who need a temporary permit to get to their destination. Bring proof that you own the car and your insurance papers to get this permit type. Find out more about when you'll need to use an in-transit permit inside and outside of Alberta. Service Alberta Are you a farmer, a biker, or own a trailer and you want a personalized licence plate? Look no further than Riverbend Registry. If you have any questions, get help from one of our friendly, fully-accredited staff members. While personalized plates are popular in Alberta, with about 7,000 requests that go into the system every year, about 2 percent of the applications are denied. Ensure you pick an appropriate, non-offensive name. Specialty plates are also issued for antique cars, veterans, and disabled people; ham radio plates are at hand for amateur radio operators.
Disability Placards
Riverbend issues temporary, long-term, and permanent parking placards for people who can't walk more than 50 metres, or 164 feet. The rule is one placard for every car registered to you. License plates that have an official disabled driver logo are also available.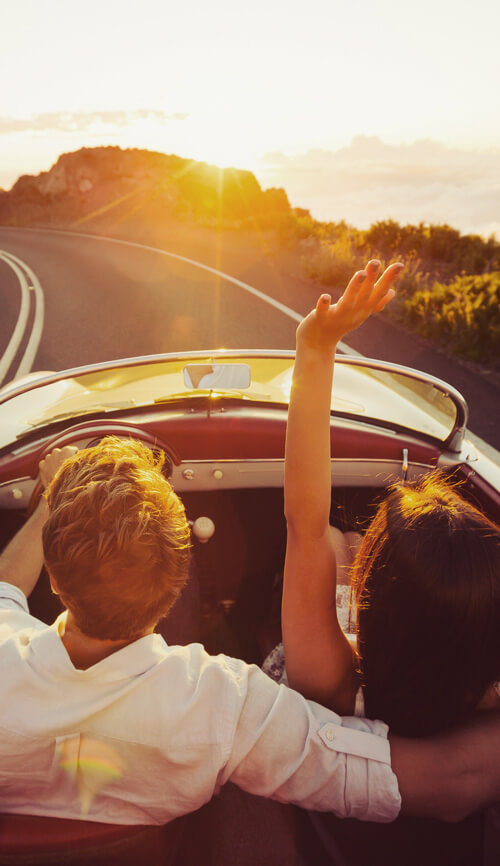 1.

What Classifies as an Antique Car in Alberta?

Restrictions on registering an antique car comes in two forms: the rules in place defining what an antique car is and the regulations on who can register a car.
For the car, the following rules apply:
The car must be over 25 years old.
The car can only be operated as a collector's item. Meaning it can only be shown exclusively at exhibitions, club activities, parades and other similar events.
2.

Who Can Register an Antique Vehicle?

For the person registering the vehicle, the following regulations apply:
You are older than 18 years of age.
If under 18, you must be self-supporting or married. If you are married you must provide the proper paperwork at the time of registration.
New residents in Alberta must register their vehicle within 90 days of moving to the province.
Temporary workers do not need to register vehicles unless that vehicle is in the province for more than 183 days per year.
3.

What are the Benefits of Registering Your Car as an Antique?

The most obvious advantage to registering your antique car with the Alberta government is the freedom to keep your vehicle as authentic as possible. While regular cars are subject to a wide range of regulations and stipulations on everything from what the license plates look like to how the engine runs, antiques are grandfathered on many of these rules. If you are passionate about your antique car and want it to look its absolute best, then it needs to be registered as an antique. Of course, since many antique cars are less safe than regular vehicles, there are restrictions concerning where the car can be driven. Antique cars may only be transported for the purposes of shows, exhibitions, and other antique-car related events. Registering your antique car is about showing off a piece of history, not for Sunday drives through the country.
To register your antique car, visit your local Alberta registry. As long as you and your vehicle meet the necessary qualifications, the process itself involves a small fee and a bit of processing time. Otherwise, the process of how to register your antique car in Alberta is simple, easy and affordable, and you will be showing off your beautiful vehicle sooner than you think. Whatever your needs, Riverbend Registry staff members have years of experience to help you with your needs. Come in today!