In Alberta, all vehicles need to be registered and renewed each year. Driving on the road or parking your vehicle on your property with an expired registration breaks the Traffic Safety Act and can result in penalties.
Whether you're renewing your registration for the first time or there are changes in your file, we've listed some important information to know about your vehicle's registration renewal.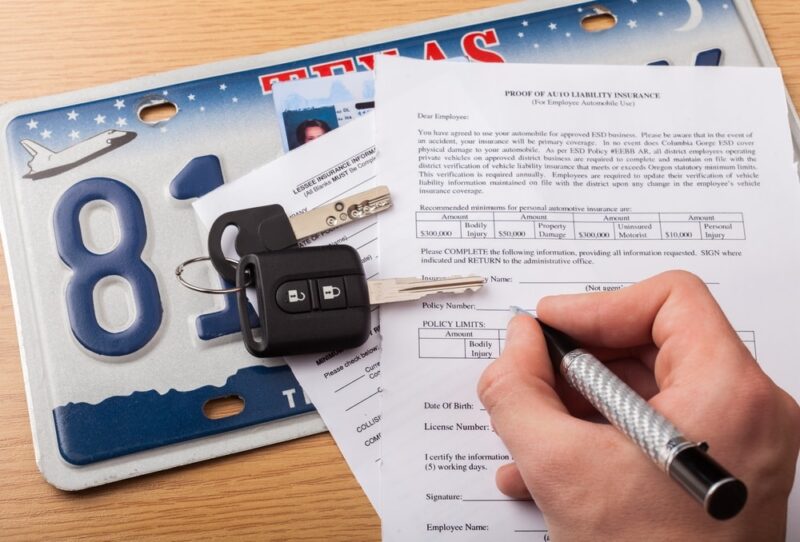 1. You will not be Sent a Reminder Letter
The Alberta government no longer sends out vehicle registration renewal reminders. Car owners are responsible for setting up a reminder to renew their registration each year. You can set up a reminder for yourself at www.e-registry.ca
2. You can Renew Online
If you are renewing your vehicle registration without any changes or there are no outstanding fines on your file, you can complete your renewal online.
To renew your registration online, you'll need:
• A current web browser
• Your vehicle registration certificate
• Your vehicle's insurance details
• A valid credit card (VISA, MasterCard or American Express)
Please note that if your registration is set to expire in less than 10 business days, you must renew your registration in person at a vehicle registry in Edmonton.
3. You must Pay Outstanding Fines before Renewing
Any outstanding fines can be paid in person or online. If you choose to pay your fines online, you must wait two business days for the payment to process before completing your vehicle registration renewal.
4. You must Renew in Person in These Circumstances
Though online registration renewal is easy and convenient, you must renew your registration in person at a vehicle registry in Edmonton if:
• There are changes to your information (ie: Name or address)
• If your vehicle registration expires in 10 business days or less
5. What You Need for In-Person Renewal
If you choose to complete your vehicle registration renewal in person, you'll need to bring the following:
• Your valid driver's license
• Valid proof of insurance (your pink card)
• Current vehicle registration certificate (optional)
• Form of payment (debit, credit, or cash)
Final Thoughts
If your vehicle's registration is set to expire soon or you have other special circumstances, such as transferring your registration to a new car or an out-of-province vehicle, it's best to speak to a representative at your local vehicle registry in Edmonton.