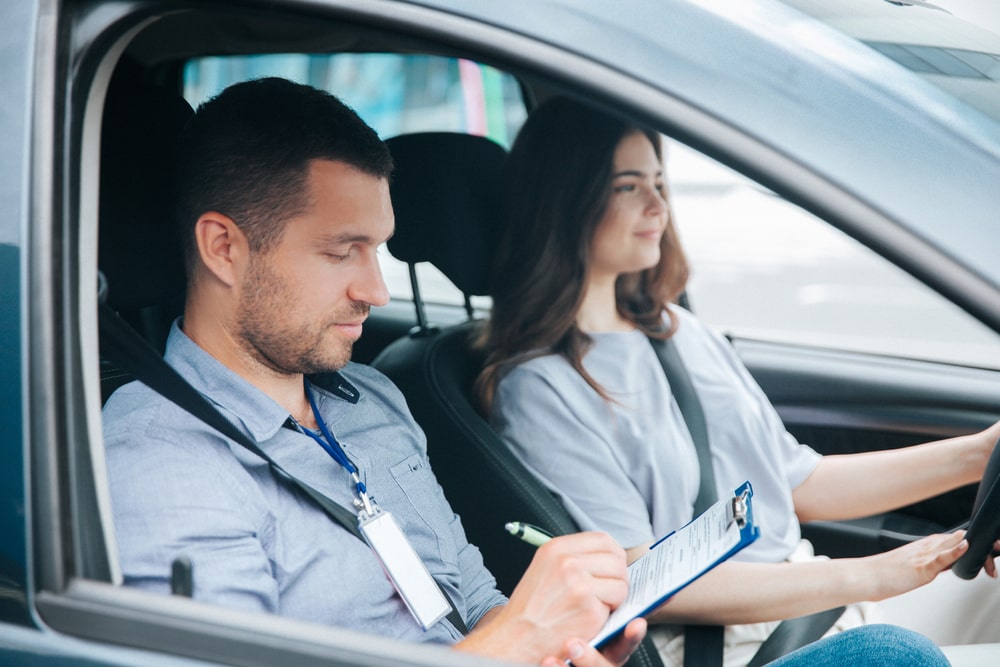 You've spent countless hours behind the wheel, meticulously learning the rules of the road and honing your driving skills. Now, the time has come for the ultimate test of your driving abilities – booking your Alberta Road Test.
Preparing for the road test involves more than simply practicing driving. It's about creating a comprehensive approach that includes understanding test expectations, refining your skills, and becoming familiar with common mistakes to avoid. Riverbend Registry provides helpful 5 strategies and preparation tips to ensure you get your Alberta Driver's License!
Know the Expectations
Understanding what will be evaluated during the road test is a critical first step in your preparation. We advise getting familiar with Alberta Transportation's Driver Guides, including details on the road test's expectations and scoring system.
Before getting behind the wheel, ensure you fully understand these standards and expectations.
Boost Your Driving Proficiency
Once you are well-versed in the test expectations, the next step is to strengthen your driving skills. We suggest working with a professional driving instructor who can help reinforce the skills you'll be tested on. This professional guidance is valuable for beginner and experienced drivers who wish to refresh their skills.
Educate yourself with our helpful resources, and you'll be more confident when attaining your Alberta driver's license!
Knowing Your Vehicle
It may seem obvious, but knowing your vehicle inside and out is important when booking your road test. You should be comfortable with everything from using your vehicle's lights, signals, and wipers to adjusting mirrors and seats.
Also, ensure your vehicle is in good working condition, as technical issues could lead to a rescheduling of the test.
Steer Clear of Frequent Mistakes
Understanding common mistakes that lead to points being deducted or failing the test can help you prepare better. Common mistakes include:
Failing to signal
Speeding
Not checking blind spots
Failing to stop at stop signs.
Paying attention to these details while practicing can help you avoid these mistakes during the test.
Get Acquainted With the Route
While the exact route of your road test may vary, we suggest driving around the area where you are looking to book your road test. This will help you familiarize yourself with the area's road conditions, speed limits, and traffic signs.
On The Road to Mastery
Acing the Alberta Road Test isn't just about being a good driver – it's about preparation, practice, and understanding the expectations. Following these guidelines, you can confidently book a road test and prepare to hit the road with your Alberta driver's license!
Click here to book a road test. When it comes time to renew your driver's license, Riverbend Registry will provide you with exceptional service to make it easy to get you back on the road or to maintain your daily driving.
Good luck on the road!