If you're a driver in Alberta, then you need to know how and when to renew your driver's license. The procedures for doing so vary depending on whether it's time to renew your license or replace it if it has been lost or stolen. Even though the processes are different, they both require that you visit an Alberta registry office. You also have the option of doing it remotely, although it will require additional paperwork on your end.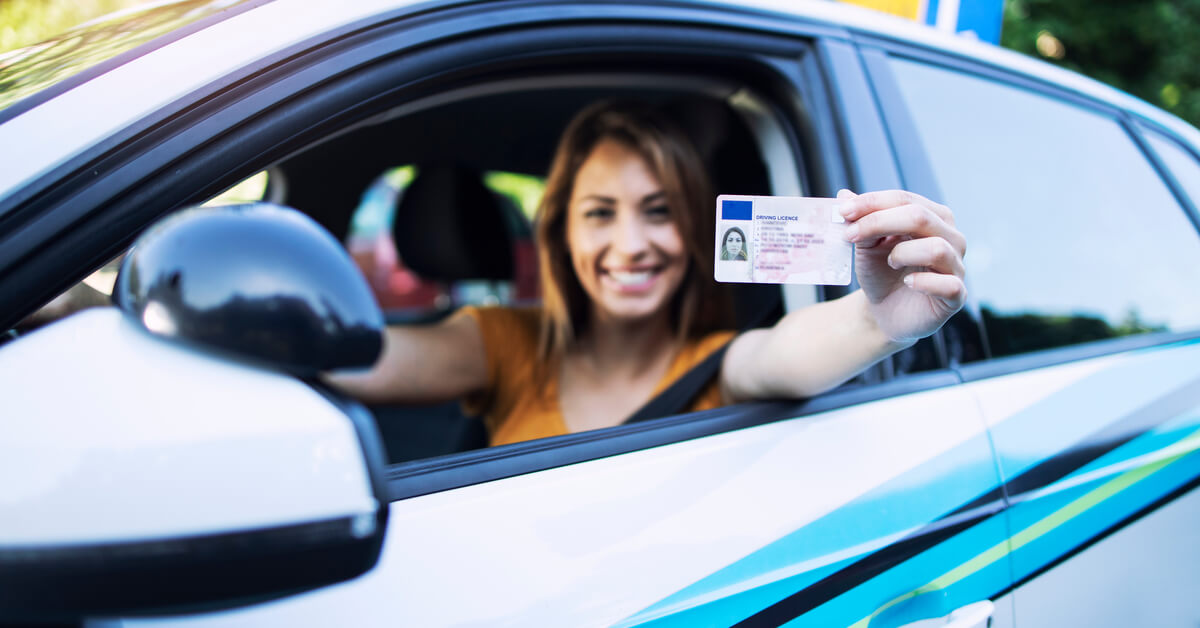 If this is something new for you, don't worry—we've got all of the information about what needs to be done and where to go right here!
What you need to renew your driver's license in Alberta
First, be sure to renew your driver's license before it expires to avoid any issues and more time needed to gather additional information. It's easy to forget when your driver's license needs to be renewed. We recommend setting up a reminder on my MyAlberta eServices, which will notify you via email when your license is expiring.
To renew your driver's license, you'll need to bring your old license. If it hasn't expired yet or just recently expired, this process is relatively straightforward. However, if your license expired more than 6 years ago, you'll need to provide:
Proof of legal entitlement to be in Canada (ie: birth certificate, passport, work permit, etc.)
Proof of residency (ie: a utility bill addressed to you)
If your driver's license expired more than 3 years ago, you will need to pass both the written and road tests again to obtain a new license.
If you have a medical condition (this is verified by the medical code "C" that appears on your license), are 75 years of age or older, or you hold a professional license Class 1, 2, or 4, you must bring a completed medical form.
What you need to replace a driver's license
If you need to replace a lost or stolen license, you'll need to provide valid proof of identification. This can be:
A passport
Birth certificate
Citizenship card
If your license was stolen, we recommend contacting the police to file a report that will be recorded with registries across Alberta. This helps protect you against identity fraud and registry agents can see if your file has a police report number should they suspect any suspicious activity.
What you need to renew or replace a driver's license remotely
If you're unable to visit a registry agent in person, you must complete the Remote Driver's Licence/ID Card Application (REG11197). You'll need to send proof of identification, proof of Alberta residency, and your current license must be an Alberta driver's license along with your application and applicable fees to an Alberta registry again.
When renewing or replacing your license, you will be given a 30'day temporary license until your new one arrives in the mail. This temporary license will not have a picture so if you require a photo ID, you must carry another form with you (ie: a passport).
Your new license should arrive in the mail within 3 weeks of your application but if it has not arrived in 21 days, call the number on the back of your interim license. Once you receive your permanent one, be sure to tear apart your temporary driver's license and discard it well.