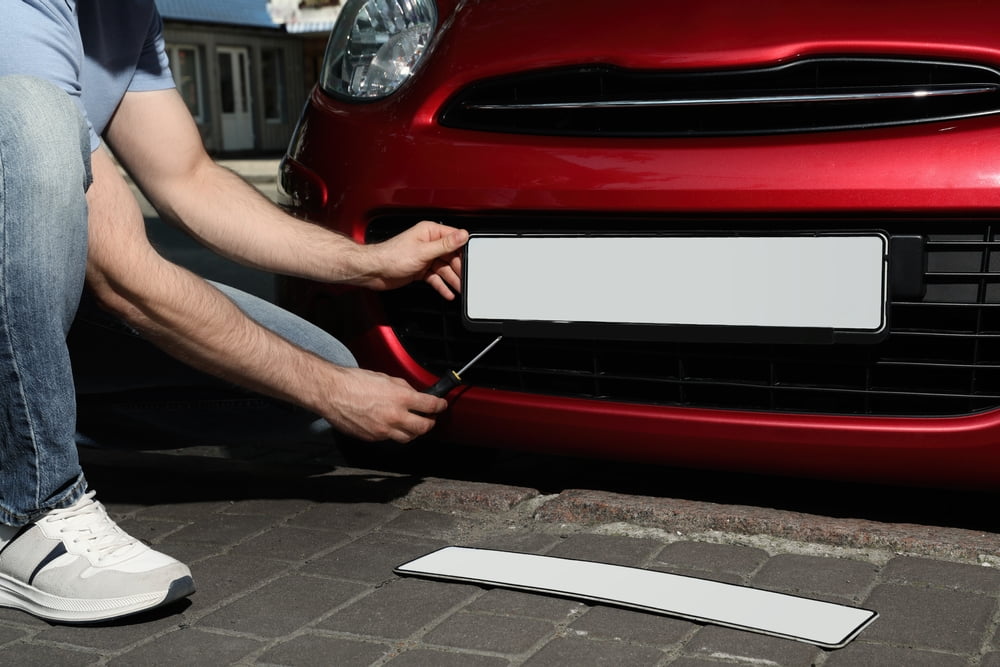 You'll want to understand vehicle registration plates and which service you need when it comes to your daily vehicle, sports cars, import, antique, or farm vehicles.
As of April 2016, the Alberta government no longer sends reminder letters to car owners for vehicle registration renewals. You'll find yourself paying for unnecessary dues and fines if you have an expired plate or vehicle registration. Fortunately, you can sign up online to receive a vehicle registration renewal reminder through email or text message.
Here is everything you need to know about vehicle registration.
What You'll Need to Get a Licence Plate
To purchase a vehicle registration plate at a registry, you want to ensure you have the following:
A valid driver's licence
Proof that you are the owner of the vehicle – usually, a Bill of Sale.
You can only display one plate on your vehicle. Some vehicles do not need vehicle registration plates; however, click here to learn more.
Where to Display Your Registration Plate?
A valid vehicle registration plate must be displayed on your vehicle.
Most vehicle registration plates are typically placed in the back of the car, on the back fender or mudguard of motorcycles, and the front for tractor-trailers.
Different Types of Vehicle Registration Plates
There are a variety of standard and specialty vehicle registration plates in Alberta, such as:
Personalized
Antique
In-transit permit
Veterans
Amateur radio operator (HAM)
If you are the owner of one of these vehicles, contact us at Riverbend Registry at 780-437-7355 for more info or come in to have it registered.
Registration Renewal
Whether you've recently purchased a new or used vehicle, there are different rules for registering your vehicle. Vehicle registration renewal is mandatory to drive your car on a public road or park it on your property.
Bring your pink insurance slip into our registry for your car renewal. Online registration is also possible if you meet specific requirements.
If you moved into a new home and changed your address, we will also be happy to help update your licence. Riverbend Registry Services is your one-stop destination for all your Alberta Registry Needs!