The threat around the COVID-19 virus has made a significant impact on businesses across the world. If you're a business owner, now is the time to lay the groundwork to safeguard the future of your company. Whether you are planning to start a new venture or you're growing a business, registering your company is key to protecting you and your business during uncertain times.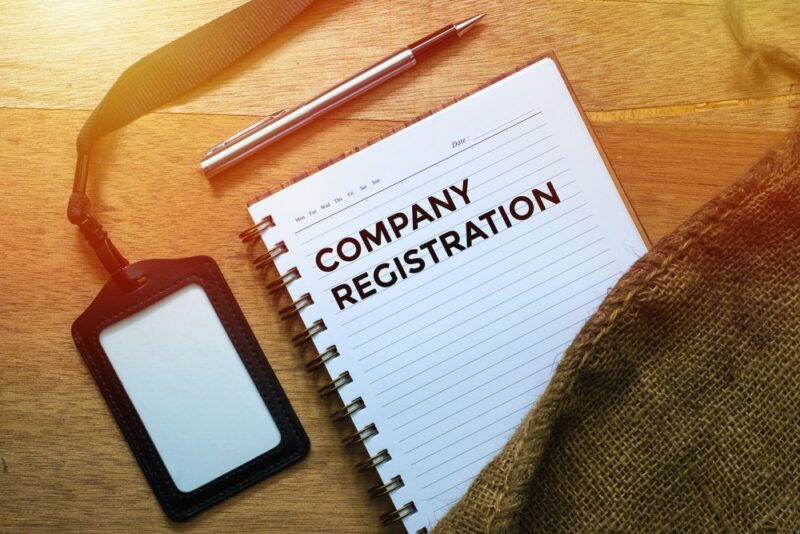 Although it might seem like a big step while navigating unpredictable waters, there are many benefits to registering your company. We outline these points below.
Legitimacy
A registered company is typically seen as more reputable for consumers, investors, and partners. While it's not impossible to operate an unregistered business, owners who register their company are more likely to see expansive growth and trust.
During a global pandemic, registered businesses can take advantage of emergency government aid at the federal and provincial levels such as tax relief and financial support.
Applying for Loans
In addition to having access to emergency measures, banks and investors will only lend money to a company that exists legally and is separate from your personal finances. Registered companies are not only able to borrow, they can sell shares and raise equity capital. This could be essential for the survival and growth of your business during uncertain times.
Taxes and Liability
Registered businesses are a legal and tax-status operation. This means that legal standards for bookkeeping and accounting are applied, that the business is paying taxes, adequately reporting income to the government, and ensures that employees are covered under insurance.
There are many tax benefits to registering a business, including deductions for:
• Car and truck expenses
• Supplies
• Commercial rent
• Utilities
• Other taxes
What You Need to Register Your Business
Before you visit your local company corporation registry, you will need the following information to register a business in Canada:
• Where your main office is located
• Which other provinces and territories you plan to operate in
• Your business name
• The type of business (sole proprietorship, corporation, or non-profit)
If you have questions about the process of registering your company, it's best to speak with a representative at your local registry in Edmonton.