Purchasing a used car? Whether you're working with a dealership or a private seller, there are important steps to take to make sure you're driving away with a reliable vehicle at a fair price. This article is all about how to verify vehicle details while purchasing a used car in Edmonton, specifically. Remember that different regulations apply to each province. If you're in Alberta, keep reading and let's ensure you're making an informed decision on your vehicle purchase.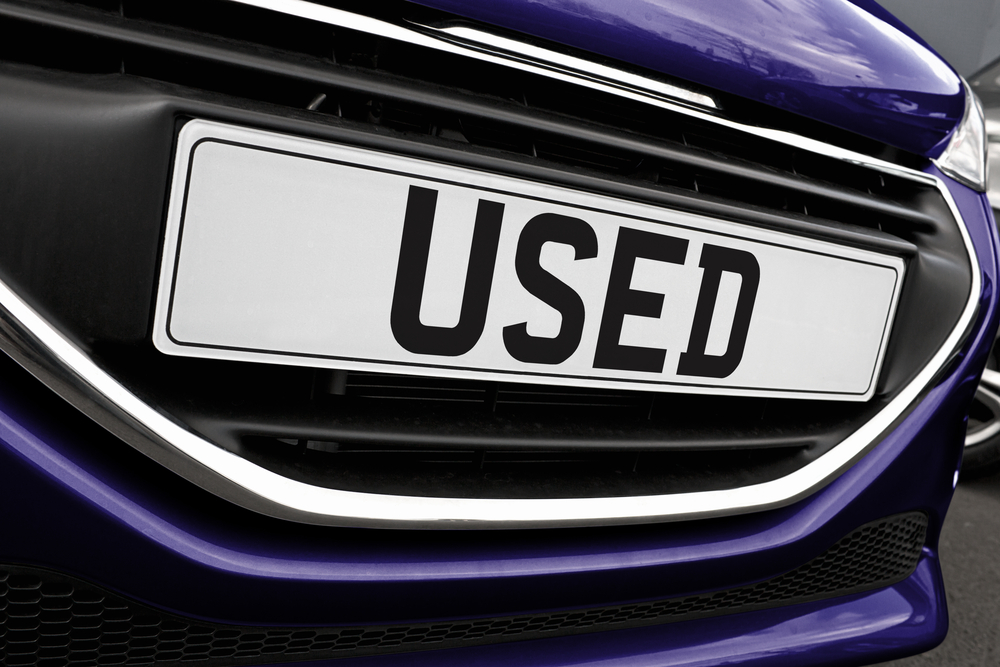 1. Vehicle history
Once you've chosen a vehicle, the first thing you want to do is inquire about the vehicle's history. Run a VIN (vehicle identification number) search through CARFAX, which will tell you the following information about the car:
Previous accidents
Liens outstanding
Any recalls
2. Maintenance history
You'll also want to request a maintenance history on the car and whether it's still under warranty. Be wary of a seller who doesn't want to provide this type of information, as it can be a red flag that the car hasn't been properly maintained. Keep in mind, although the vehicle may be in great physical condition, if it hasn't been maintained well you may come across a number of costly problems in the near future.
3. Request a mechanic inspection
Although this is not a free service, taking the car to get inspected by a trusted mechanic can save you from purchasing a vehicle that may break down on you too soon. If there are any issues, the seller will need to have them repaired or have components replaced before finalizing the purchase.
The good news is, there are specific laws and regulations in Alberta that protect the buyer from purchasing an unreliable used vehicle. Here's what the buyer and seller need to do to complete the transaction.
How to buy a used vehicle in Alberta
Both the buyer and seller need to fill out a Bill of Sale, including the date of sale, address, and information about the buyer and seller. It will include the car's year, make, model, and VIN, odometer reading, and total price. The Bill of Sale also details the form of payment and any promises about the vehicle.
Most sellers request a deposit in the form of a bank draft or money order to verify your commitment to the purchase. This deposit is legally binding and the seller has the right to keep the deposit to cover their costs if the deal falls through.
For first-time Alberta registrations of used vehicles, the province requires an inspection certification from Alberta Transportation. Check with a Service Alberta registry agent for your particular vehicle and situation, as there are some exceptions to this rule.
When you're ready to register your vehicle at your local vehicle registry in Edmonton, you'll need proof of ownership (Bill of Sale), the inspection certificate from Alberta Transportation, valid Alberta insurance, and a photo ID.